A bakery/cafe hybrid from the award winning team at Circa Espresso. Parramatta: let's get baked.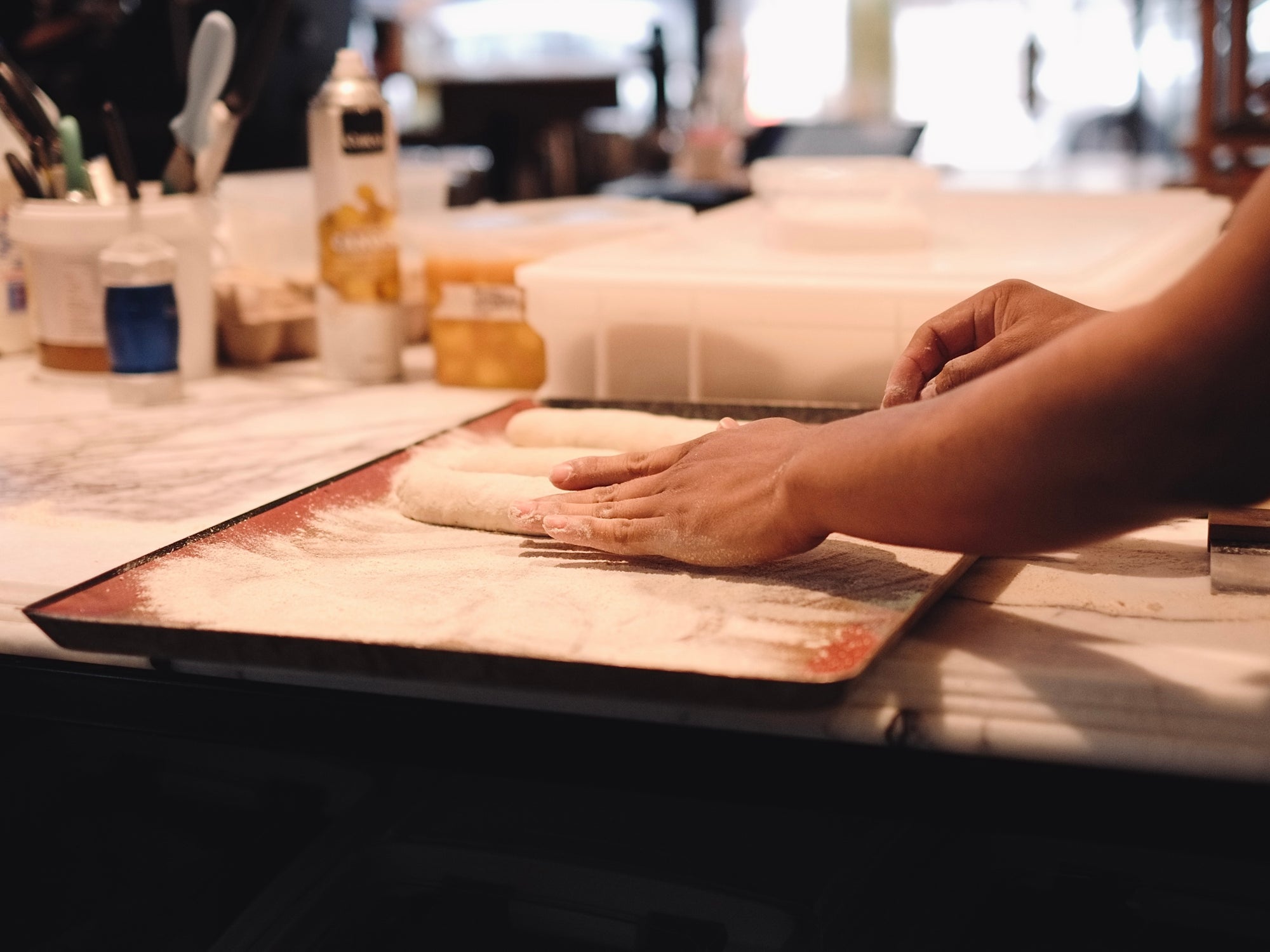 Baking multiple times throughout the day, Lucien is helmed by pastry chef Adeline Ribis & head chef Tom Clunie.

Lobby Cafe - 111 Phillip Street, Parramatta NSW 2150
Open detail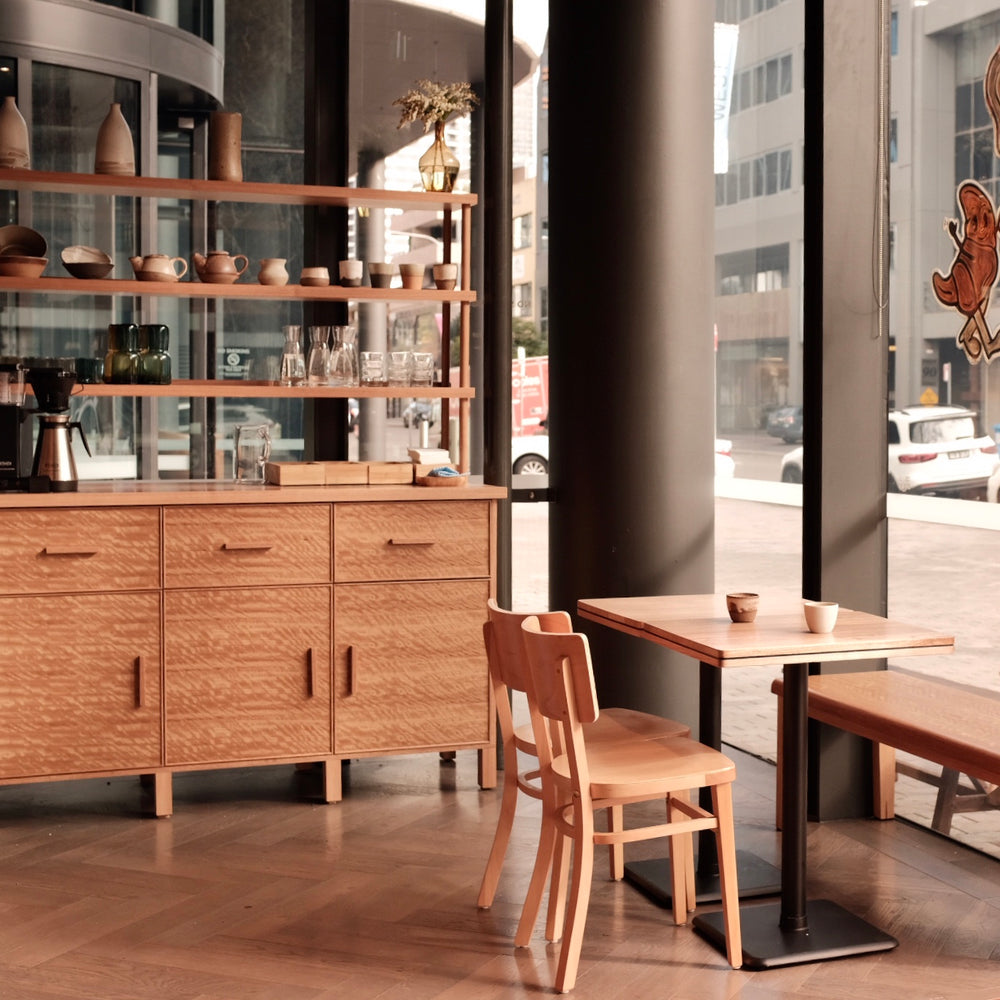 Lucien Baked Goods
About
Bakery/Cafe Hybrid in the heart of Parramatta.
Address
Lobby Cafe - 111 Phillip Street, Parramatta NSW 2150
Open map